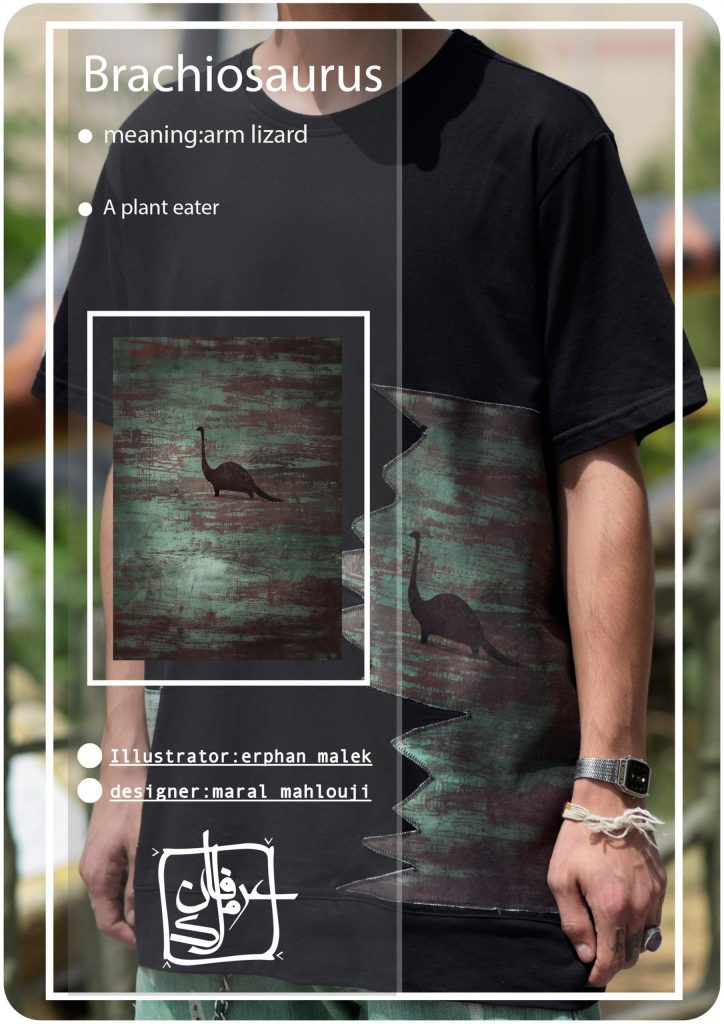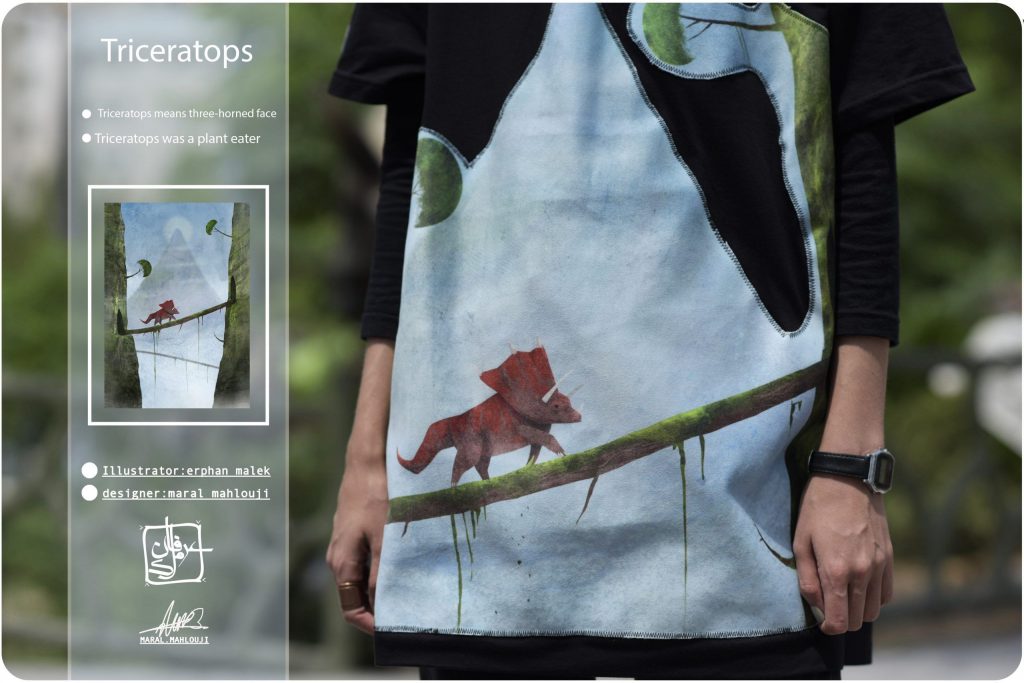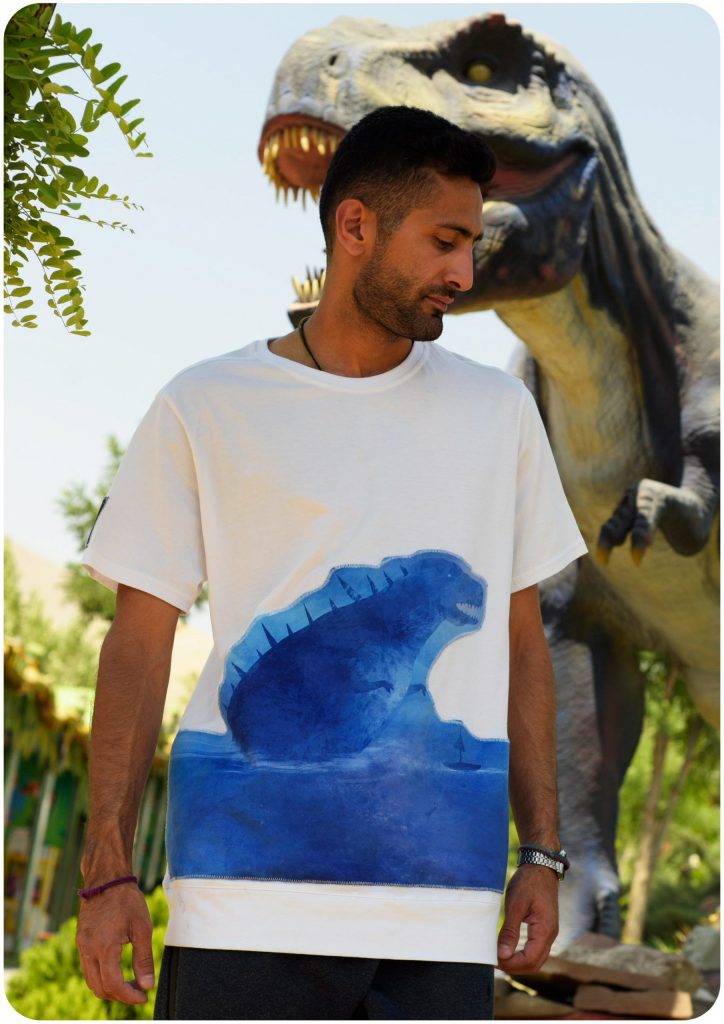 Plesiosaurs
Plesiosaurus (Greek: πλησίος (plesios), near to + σαῦρος (sauros), lizard) is a genus of extinct, large marine sauropterygianreptile that lived during the early part of the Jurassic Period, and is known by nearly complete skeletons from the Lias of England. It is distinguishable by its small head, long and slender neck, broad turtle-like body, a short tail, and two pairs of large, elongated paddles. It lends its name to the order Plesiosauria, of which it is an early, but fairly typical member. It contains only one species, the type, Plesiosaurus dolichodeirus. Other species once assigned to this genus, including P. brachypterygius, P. guilielmiimperatoris, and P. tournemirensis have been reassigned to new genera, such as Hydrorion, Seeleyosaurus and Occitanosaurus.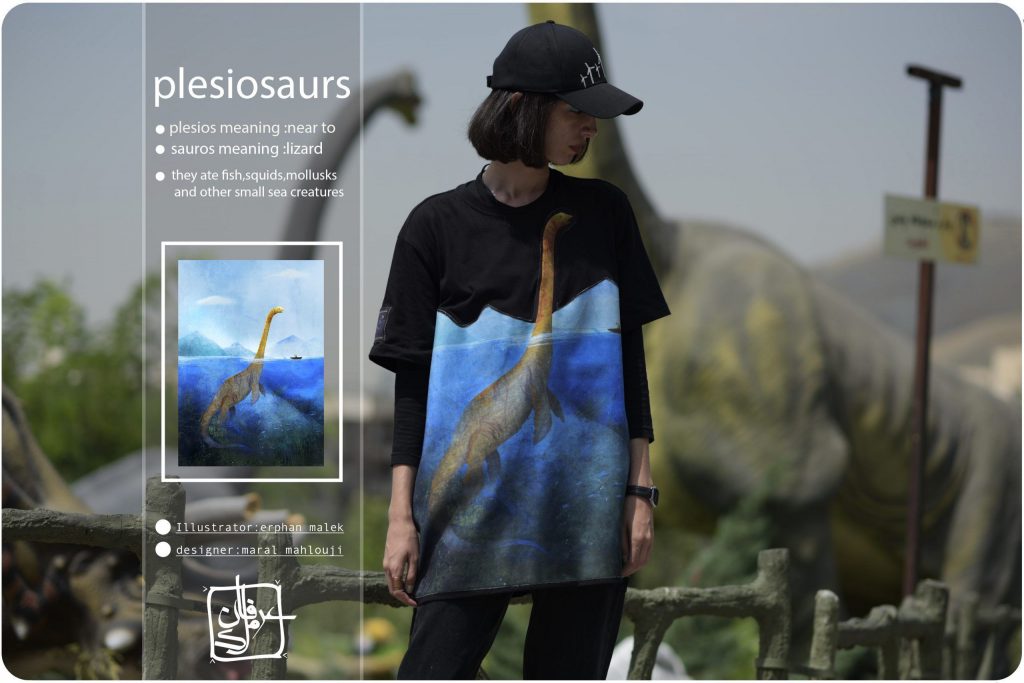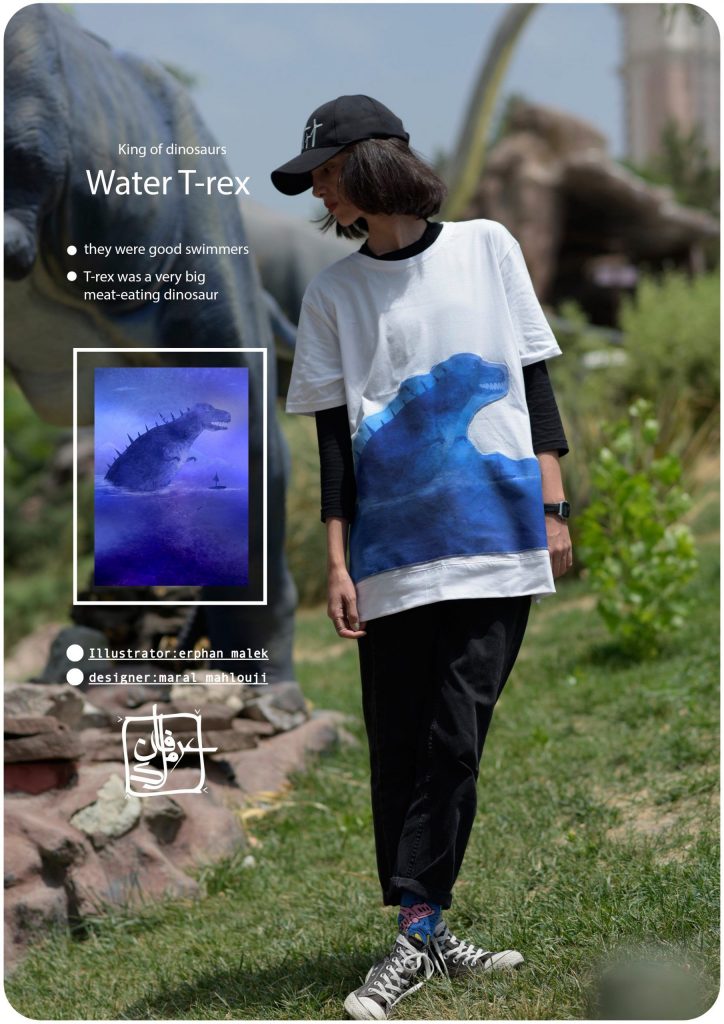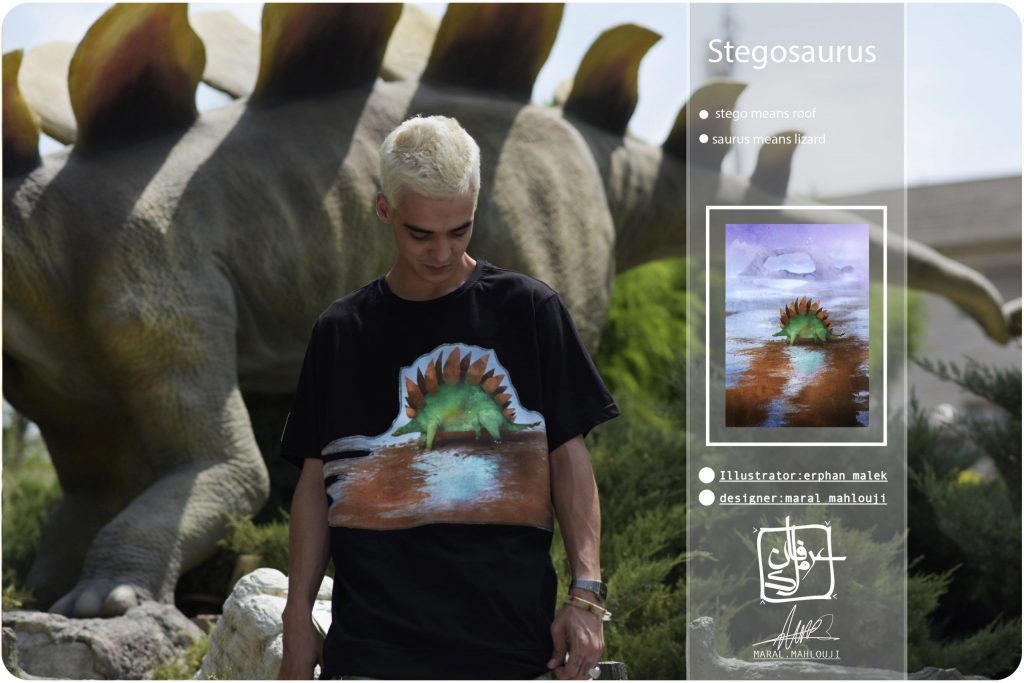 Stegosaurus
Stegosaurus (/ˌstɛɡəˈsɔːrəs/;[1] lit. 'roof-lizard') is a genus of herbivorous, four-legged, armored dinosaur from the Late Jurassic, characterized by the distinctive kite-shaped upright plates along their backs and spikes on their tails. Fossils of this dinosaur have been found in the western United States and in Portugal, where they are found in Kimmeridgian– to early Tithonian-aged strata, dating to between 155 and 150 million years ago. Of the species that have been classified in the upper Morrison Formation of the western US, only three are universally recognized: S. stenops, S. ungulatus and S. sulcatus. The remains of over 80 individual animals of this genus have been found. Stegosaurus would have lived alongside dinosaurs such as Apatosaurus, Diplodocus, Brachiosaurus, Allosaurus, and Ceratosaurus; the latter two may have preyed on it.
Parasaurolophus
Parasaurolophus (/ˌpærəsɔːˈrɒləfəs, –ˌsɔːrəˈloʊfəs/; meaning "near crested lizard" in reference to Saurolophus) is a genus of herbivorous hadrosaurid ornithopod dinosaur that lived in what is now North America and possibly Asia during the Late Cretaceous Period, about 76.5–73 million years ago.[2] It was a herbivore that walked both as a biped and as a quadruped. Three species are universally recognized: P. walkeri (the type species), P. tubicen, and the short-crested P. cyrtocristatus. Additionally, a fourth species, P. jiayinensis, has been proposed, although it is more commonly placed in the separate genus Charonosaurus. Remains are known from Alberta (Canada), New Mexico and Utah (United States), and possibly Heilongjiang (China). The genus was first described in 1922 by William Parks from a skull and partial skeleton found in Alberta.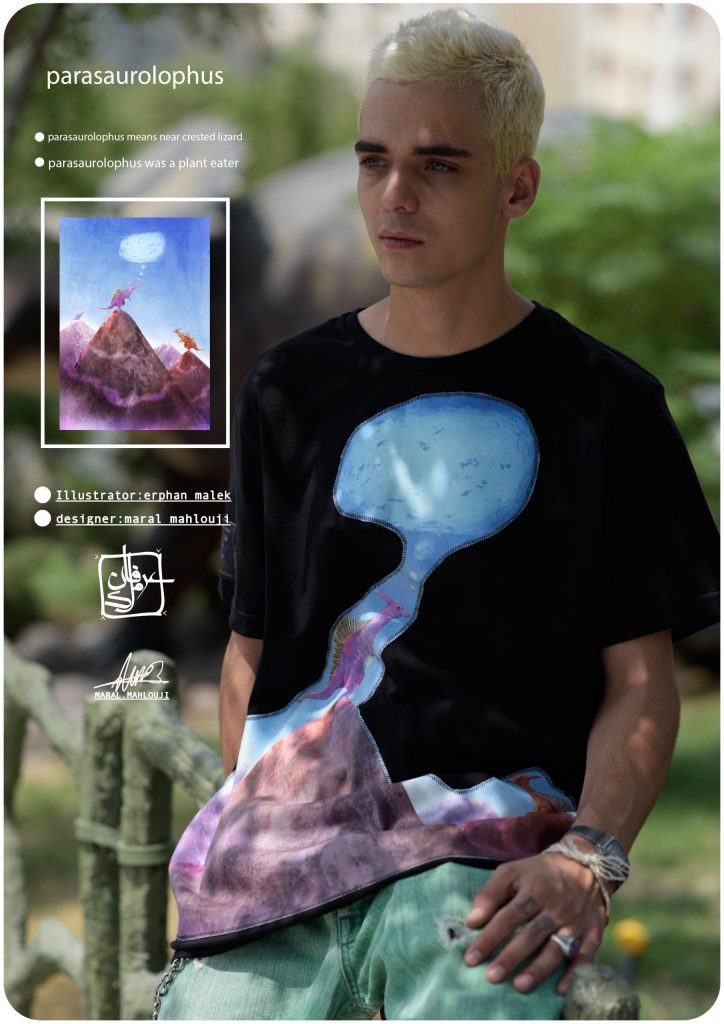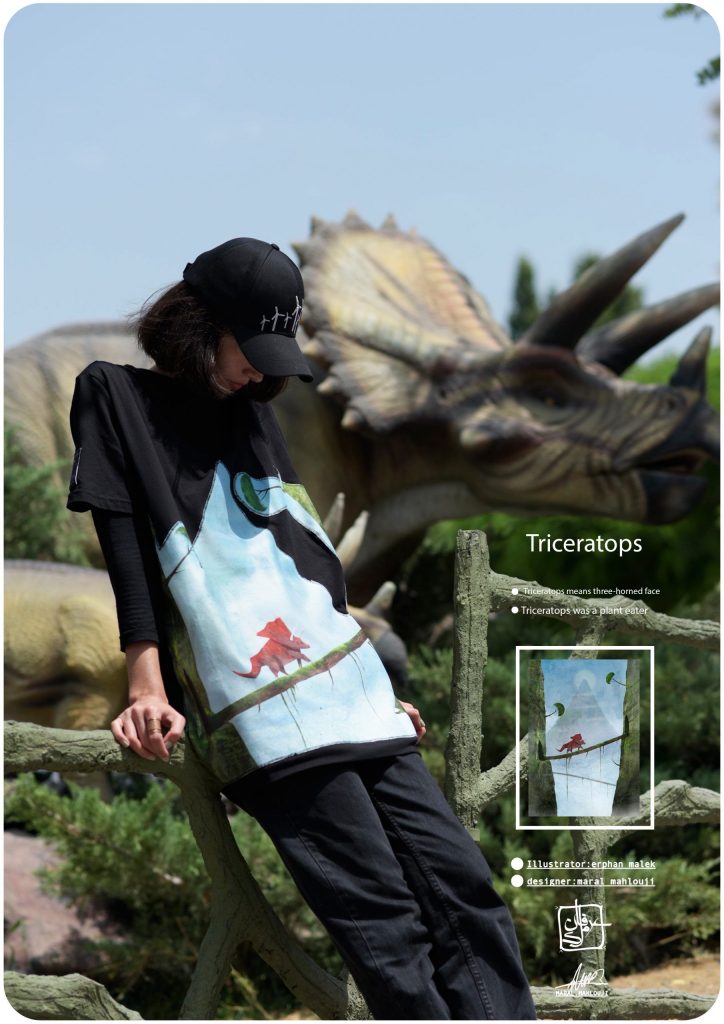 Gallimimus
Gallimimus  is a genus of theropod dinosaur that lived in what is now Mongolia during the Late Cretaceous period, about seventy million years ago (mya). Several fossils in various stages of growth were discovered by Polish-Mongolian expeditions in the Gobi Desert of Mongolia during the 1960s; a large skeleton discovered in this region was made the holotype specimen of the new genus and species Gallimimus bullatus in 1972. The generic name means "chicken mimic", referring to the similarities between its neck vertebrae and those of the Galliformes. The specific name is derived from bulla, a gold capsule worn by Roman youth, in reference to a bulbous structure at the base of the skull of Gallimimus. At the time it was named, the fossils of Gallimimus represented the most complete and best preserved ornithomimid ("ostrich dinosaur") material yet discovered, and the genus remains one of the best known members of the group.